System Integration
Significant change is underway in all industries, driven by digital transformation. To meet new demands companies are making tremendous efforts to be Digital, digitizing operations, to make better customer engagement and propose new services. Harnessing the power of innovative technologies requires overcoming complex system's integration challenges within own organization's barriers, with external partners, suppliers and clients. Our systems integration specialists can help to manage the complexity of technology change, to make an architecture design, testing and deployment of the product etc.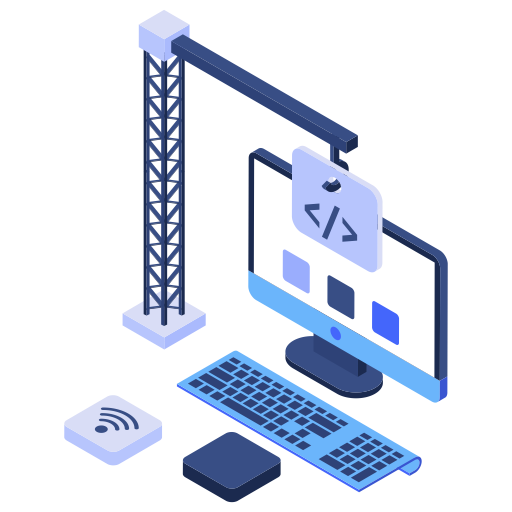 Solution and Platform Integration isn't solely about the technology. It's also about the people and business processes that are required to support the unique value of the business. And that's where we are excellent. We bring a deep understanding of the underlying business issues that should be addressed for an architecture-level initiative to be effective. We have experience helping clients with the architecture, design, and development of service-oriented architecture (SOA) and other integration platform solutions to allow information sharing and management between business partners, processes, and systems–and to help enable effective end-to-end business processes.
We have experience in efficient management systems consolidation, in support of operations and business environment transformation. We can also simplify and speed up the introduction of new digital services and technologies.
Our extensive analytics experience can help the companies to introduce and exploit new end-to-end customer engagement approaches.
We offer the complete range of industry-leading services including systems development, solution and platform integration, program management, functional and testing services.